Jupiter Group Home Learning
Below you will find daily home learning resources for Jupiter Group. This page will be updated every day by 9:00AM at the latest with home learning videos and resources to download.
Miss Hodgson has made this great video to show how you can annotate documents on a tablet which you might find useful.
Can you write your own commands and include the conjunction 'or' and 'and'?
You can start your commands with
Never
Don't
Do not
Always
Do
Good work Assembly
On our website there is now an Assemblies page in the Curriculum section. Please do click on it to see this week's Good work assembly and to find out what our Jupiter bubble home learners did that really impressed me last week.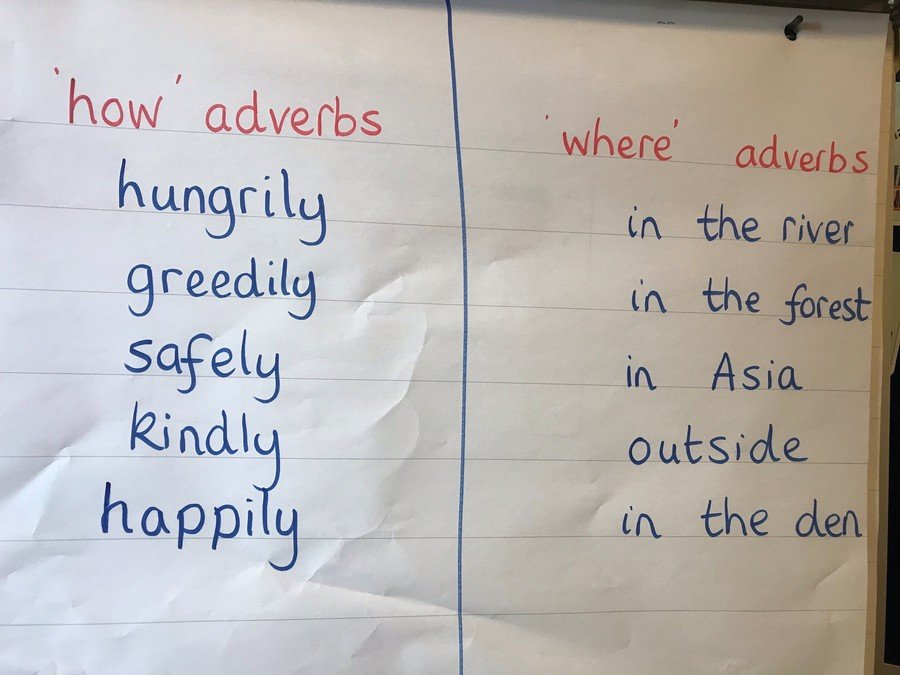 Click on the link below to watch an introductory video to help you with our ÷ 2 maths work today.
When accessing this link, parents and carers must supervise children. The content of the link is appropriate, but we cannot guarantee the suitability of marketing, advertisements and other promoted content on the linked website. We appreciate your understanding and support